Svi smo svesni da rent a car poprima sve veće simpatije kako ljudi iz poslovnog sveta, tako i turista koje žele svoj odmor da provedu lakše i lepše. I zaista rent a car je sve popularniji kako u svetu tako i kod nas. Ukucavanjem pojma rent a car Beograd u našem pretraživaču dobijamo sve željene informacije vezane za tu vrstu usluge. U današnje vreme rezervacija vozila može se obaviti jako brzo, sve što vam treba jeste internet pristup i par klikova.
Ipak neke stvari pre same rezervacije treba istražiti i kada je u pitanju cena usluge moramo napomenuti da u našem glavnom gradu ovu vrstu usluge možete naći povoljno i to bez depozita. Zato vam povodom toga donosimo nekoliko korisnih saveta.
Prvi korak
Ukoliko ste u Beogradu i želite rent a car uslugu, treba prvo da izaberete rent a car agenciju čije ćete usluge koristiti. U našem glavnom gradu postoji mnogo rent a car agencija, vi ćete naravno izabrati onu koja vama najviše odgovara. Jako je bitno da pažljivo izaberete agenciju, a kada to i uradite savet je da se upoznate sa njenom politikom poslovanja. Sve informacije možete naći na sajtu same agencije ili telefonskim putem ukoliko te više preferirate. Nakon što izaberete određenu agenciju pogledajte njene  pogodnosti i uslove. Većina rent a car agencija u Beogradu ima bogat vozni park ali za svaki slučaj raspitajte se da li imaju model automobila koji bi vama odgovarao. Obavezno se detaljno raspitajte o svemu kako vas ne bi iznenadili dodatni troškovi koji mogu biti poprilično visoki i predstavljati vam veliki izdatak. Na kraju se raspitajte i o onom najbitnijem za rent a car bez depozita.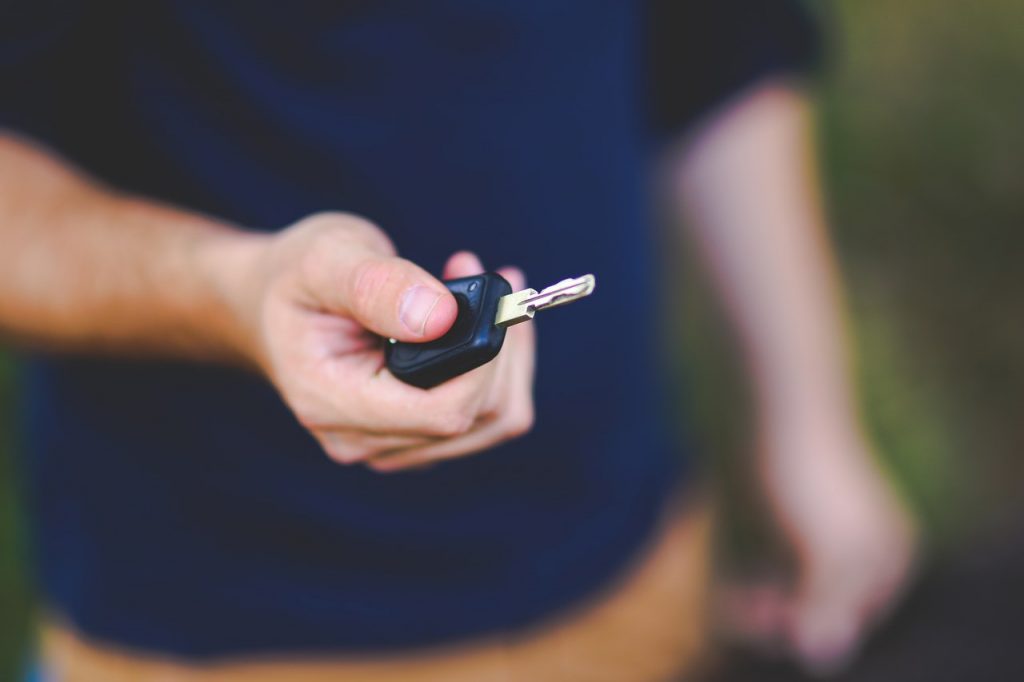 Rent a car bez depozita
Može vam se učiniti da ste rezervacijom automobila definisali i sve troškove. Međutim to u praksi ne bude baš tako. Ako ste pronašli odgovarajući automobil i ako vam odgovara cena to u većini slučajeva ne znači da će se na tome i završiti. Zato je jako bitno istražiti da li određena agencija nudi usluge rent a cara bez depozita. Na ovaj način ćete se zaštiti od bilo kog dodatnog plaćanja cene od one početne koje ste i ugovorili. Nakon što ste izabrali rent a car agenciju i utvrdili da nema skrivenih troškova i da iznajmljuje vozila bez depozita sledeća bitna stvar je i da ima potpuno kasko osiguranje odnosno da pokriva zaštitu od krađe, skupih oštećenja, popravku farova i još mnogo toga.
Na samom kraju
Nakon što ste ispratili sve ove korake ne preostaje vam ništa drugo nego da se opustite i krente na put. Još jedna bitna napomena jeste da pre samog preuzmanja vozila poneste fotoaparat i slikate vozilo kako unutra tako i spolja kako vas ne bi teretili za nešto što niste uradili i sa čim nemate veze. Poslušajte naše savete i bez brige uživajte u vozilu koje ste iznajmili bez plaćanja depozita.